Your Guide to Online Free-to-Play Slot Machines
Are you looking for a way to enjoy the excitement of casino slot machines without the risk of losing your hard-earned cash? Online free-to-play casinos are your perfect solution. These websites offer a variety of slot machine games that you can play for free without having to make any deposits or spend any money.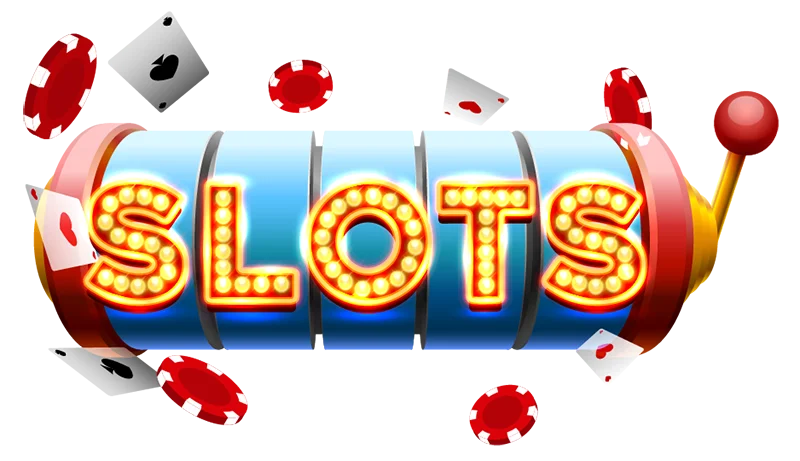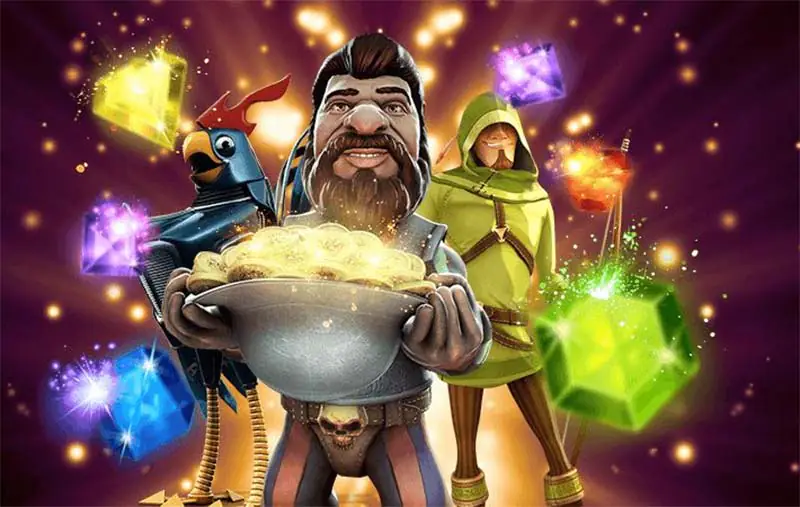 Freespin.com is an online free-to-play casino that allows you to enjoy the game absolutely for free. With us, you will get all the benefits of slot machines without risking anything from your side. Our website is a fully secure and safe place that offers a variety of games, high-quality bonuses, and rewards, as well as constant customer support that allows you to be constantly connected, enjoying your favorite titles.
What is an online free-to-play casino?
An online free-to-play casino is a website that offers casino games that can be played for free. Unlike traditional online casinos, where players have to make a deposit and gamble with real money, free-to-play casinos allow players to enjoy their favorite casino games without any financial risk. This makes them an excellent option for players who want to enjoy the thrill of casino games without worrying about losing money.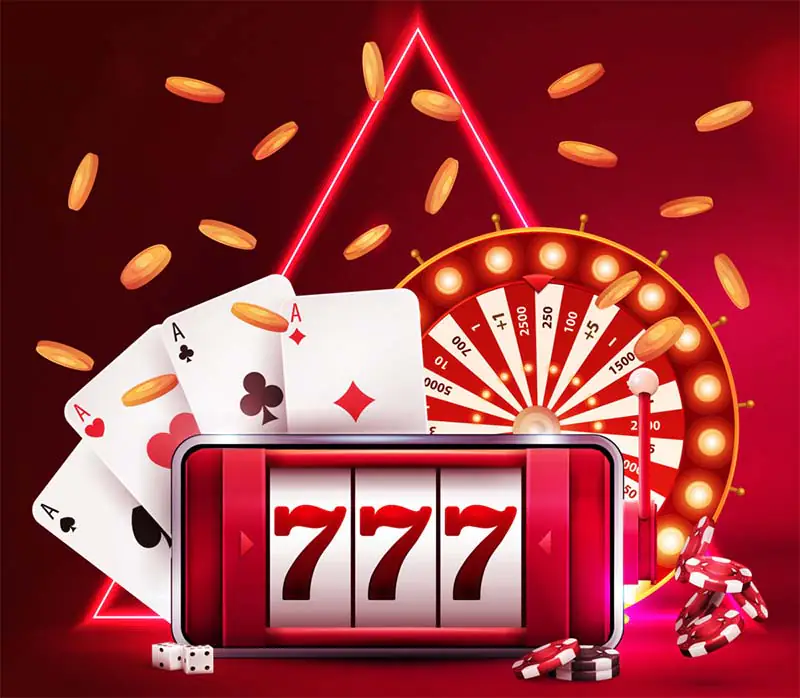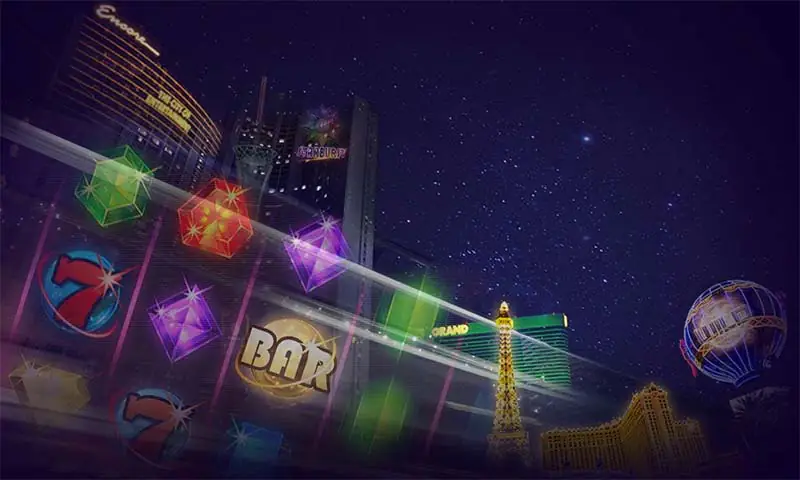 Why do people prefer to play for free?
There are several reasons why people prefer to play free casino slots. For one, playing for free allows players to try out different slot machine games and get a feel for how they work before they decide to invest real money. This can be particularly helpful for players who are new to online casinos and want to get a sense of what's available before they start playing for real.
Playing free-to-play online slots can also be an entertaining way to pass the time. Many people enjoy the thrill of playing slot machines but may not have the financial means to gamble with real money. Playing for free allows them to experience the excitement of slot machines without spending any money.
Social Casinos vs. Online Casinos (Pros/Cons)
There are two main types of free-to-play casinos: social and online. Social casinos are online communities where you can play games with friends or other players. Online casinos, on the other hand, are websites that offer a range of casino games, including slots, blackjack, roulette, and more.
You don't need to download any apps or software to enjoy both of them; however, you should know about their pros and cons.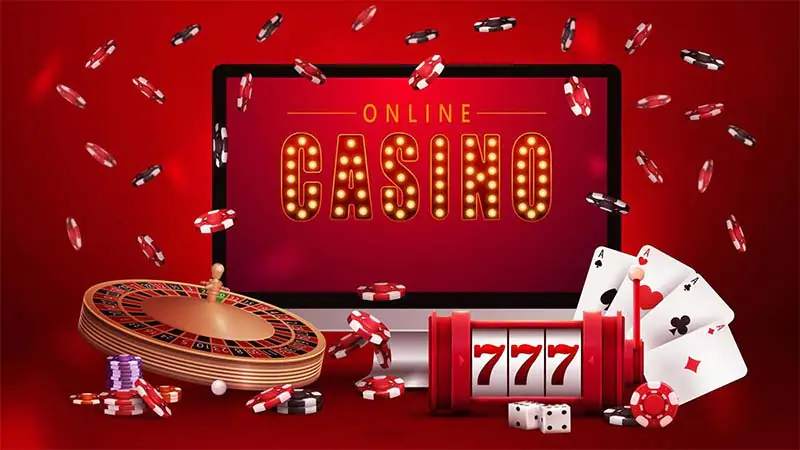 Social Casino
Pros
Social interactions. One of the main advantages of social casinos is that they are more social than traditional online casinos. You can play with friends, send gifts, and even compete against each other. This makes social casinos a great option for players who want to enjoy the social aspect of casino gaming.
Zero risk of losing money. You don't need to come up with intricate gaming strategies while playing social casino. With unlimited betting, users can enjoy various games without worrying about losing their cash.
Practice before enjoying the games for real money. Since you aren't betting real money, you can test how slots work, what amount you are comfortable wagering, etc., before trying to play at an online casino.
Completely legal. They don't require any regulation because you won't be able to lose money – they are virtually legal anywhere in the world.
Social casino is loved and recommended by millions users. Based on a vast number of reviews online, players choose free-to-play casinos in order to enjoy the atmosphere.
Cons
Smaller game libraries may not offer as many features as online casinos.
Since you don't play for real money, you don't win real money. That is a pretty obvious statement, but it's still a disadvantage if your primary goal is to earn some cash.
Online Casino
Pros
A wider range of games and features – the variety of games may be from hundreds to thousands, depending on the online casino. These venues usually allow players to choose from slots, table games, live dealer games, specialties, and video poker options, offering monthly new releases. These games are powered by popular providers, such as RealTime Gaming or Rival, offering an extensive selection.
Get bonuses, such as free spins, that social casinos do not offer. Online casinos usually encourage players to test the games with a lucrative bonus system, offering them a code on a specific game for users to enjoy.
Potential to win money. If you want to win some cash while enjoying the variety of slots machines, table games, or any other games, then online casinos are a great way to do so.
Online casinos offer a wide range of deposit and withdrawal options ( you can use Bitcoin, Ethereum, other crypto, as well as credit cards, bank wire, or Neosurf).
Cons
Online casinos can be more solitary, and you may not be able to interact with other players as much as you would on a social casino. Unless you're playing with a live dealer, you're mostly spinning the reels on your own. So if you're searching for an evening game with a friend, online casinos are not the best choice.
Risk of losing real money. Since you're betting real money, there's a high chance of losing a part of it.
Need to be licensed to provide igaming services.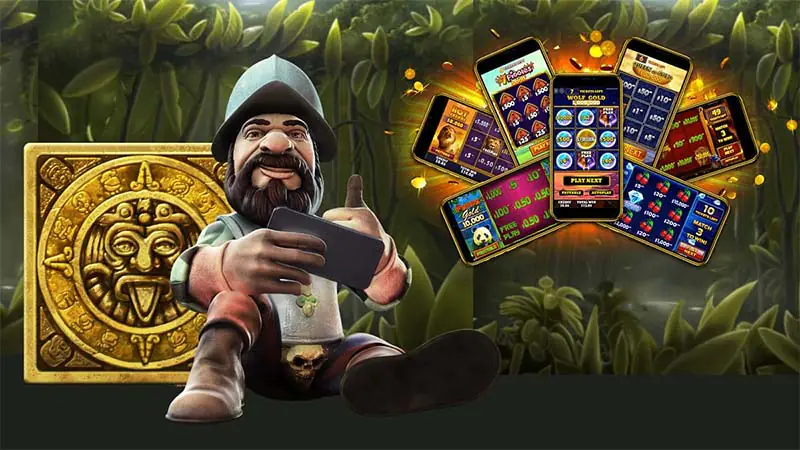 Social casino game libraries
Both social casinos and online casinos offer a wide range of slot machine games, as well as other popular casino games. Some of the most popular types of slot machine games include:
Classic Slot Games: These are traditional slot machines with three reels and simple gameplay. They often feature classic symbols such as fruit, bars, and sevens.
Video Slots: These slot machines have five reels and can feature complex graphics and bonus features. They often have themes based on popular movies, TV shows, or video games.
3D Slots: These slot machines use advanced 3D graphics to create an immersive gaming experience. They often have unique themes and storylines.
Mobile Slots: These slot machines are designed specifically for mobile devices, such as smartphones and tablets. They often have simplified gameplay and controls to make them easier to play on smaller screens.
Video Dealer Games: These games feature live dealers interacting with players in real-time. They often include games such as blackjack, roulette, and baccarat.
Video Poker: These games combine elements of traditional poker with slot machine gameplay.
Blackjack: This popular casino game involves trying to beat the dealer's hand without going over 21.
Roulette: This game involves betting on where a ball will land on a spinning wheel.
Craps: This dice game involves betting on the outcome of a roll or series of rolls.
Baccarat: This card game involves trying to get a hand with a value as close to nine as possible.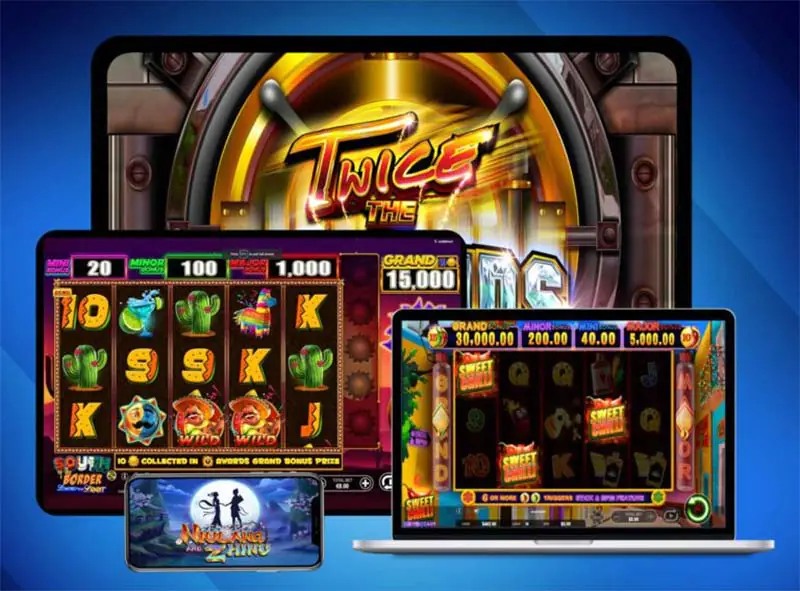 Best Free-to-Play Slots in 2023
There are thousands of free-to-play slot machine games available online, but some are more popular than others. In 2023, some of the most popular free-to-play slots games include:
Mega Moolah – a huge progressive jackpot game with avariety of African animals, such as lions, elephants, and zebras. In addition, the game's progressive jackpot can be triggered randomly, giving players a chance to win life-changing sums of money.
Gonzo's Quest – the game full of Aztec symbols and masks. The game's main feature is the Avalanche feature, where winning symbols disappear and are replaced by new symbols, giving players a chance to win multiple times on a single spin.
Starburst – a popular game developed by NetEnt with stunning visuals. The game features five reels and 10 paylines, and the symbols on the reels include various gems and jewels.
Thunderstruck II – a popular online slot game with 243 paylines, featuring various Norse gods such as Thor, Odin, and Loki.
Immortal Romance – a slot game themed around a group of vampires and their relationships with each other.
Social Casino Currencies: Free Coins vs. Sweepstakes Coins
When playing on social casinos, you may encounter two types of currencies: free coins and sweepstakes coins. Free coins can be earned by playing games or completing other tasks on the website. On the other hand, Sweepstakes coins are typically given away as part of a promotion or contest.
While both types of coins can be used to play games on social casinos, there are some key differences between them.
Free coins are often used to encourage players using a social casino website. Players can earn free coins by logging in each day, playing games, or completing other tasks, such as watching a video advertisement. They can be daily or weekly, allowing players to continue playing without having to spend any real money.
Sweepstakes coins are used as part of a promotion. For instance, players may be given a certain number of sweepstakes coins for completing a specific task or by participating in a social casino event. Sweepstakes can be used to win real prizes, including cash or other rewards.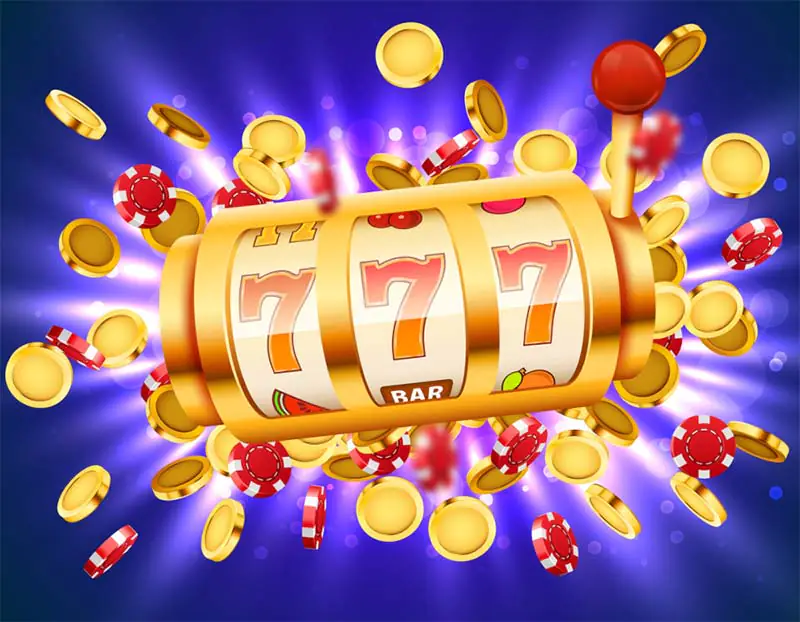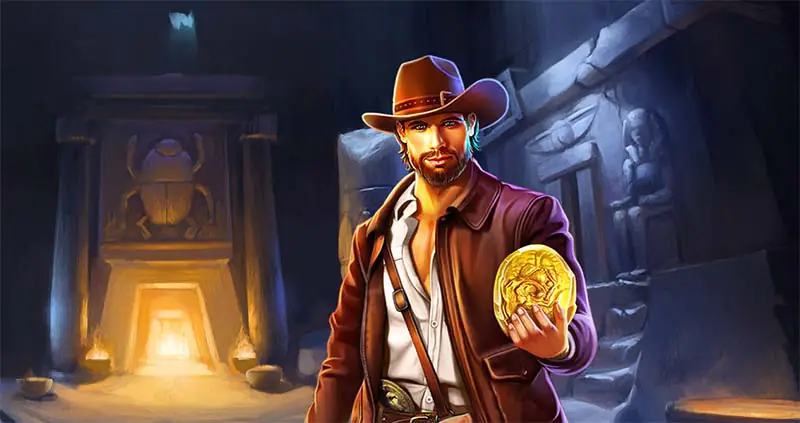 Not Sure Which Free Slot Game to Play First? Start Here!
If you're new to free-to-play slot machine games, it can be overwhelming to know where to start.
But you can easily join freespin.com, and enjoy wide variety of social casino games for free. By signing up, players can enjoy popular games on a user-friendly interface that allows players to quickly and easily navigate different games and find the best ones that suit their preferences. With the option to play for free, players can try out different games without risking any real money and get a feel for the gameplay before deciding which ones to invest in.
Disadvantages of playing on social casinos
While playing on social casinos can be a fun and engaging way to enjoy slot machine games without risking real money, there are some disadvantages to keep in mind. One of the biggest drawbacks is that players cannot win real money, which may be a drawback for those who enjoy the thrill of gambling with the potential to win big. Additionally, some social casinos may be more focused on making a profit than providing a high-quality gaming experience, leading to frustrating gameplay and less enjoyment overall.